Thursday Video: Horse Facebook Groups
If you haven't watched this video yet, now is your chance. Don't miss it!
Every once in a while, a video comes along that is so incredibly accurate that you have to stop to watch it (maybe repeatedly) in order to revel in the comedic truths that just keep coming. THIS is one of those videos.
If you've ever participated in a horse group on Facebook (like, ever), you know that these "discussions" happen all. the. time. Heck, maybe you've even been baited into becoming one of these keyboard warriors. Or, like me, you just click on the "Turn on notifications for this post" option so that you can enjoy the show.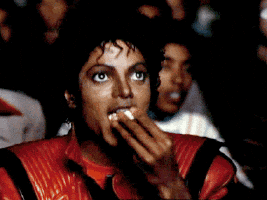 No matter how you've participated in these conversations, you can recognize the humor and the truth in this TikTok video.
Happy Thursday, Horse Nation. Go riding!