A Day in the Life of a Pony Named Pony: Thanksgiving
Pony gives thanks… sort of.
If you've ever wondered what it's like in the mind of a pony, wonder no more. Here are the hilarious inner workings of a sassy and opinionated pony named Pony.
Dear Diary,
Apparently this week is Thanksgiving for those humans living in the country where my confinement center is located. The humans keep discussing that for which they are thankful. You want to know what I am thankful for? Myself. That's right, me. After all, I know exactly what I want and I never disappoint myself. Unlike everyone else around me.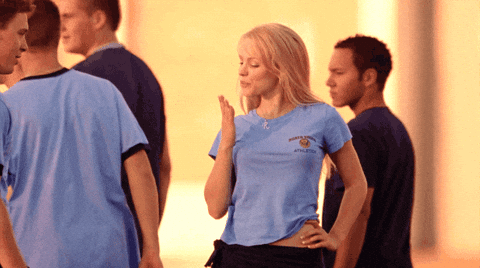 Also, I'm just downright adorable.
On top of that, I know what it means to lead. No one tells me what to do. I do what I want and direct the other equines with whom I am pastured according to my whims. Heck, I even direct a fair number of the humans with whom I interact. After all, we all know who's really in charge.
If pressed, I guess I can think of at least one other thing for which I am thankful — my nearly eight acre pasture. Granted, it's fenced and is part of my confinement, but it's large enough that if I don't want to be caught, I won't be caught. Period. Good luck walking me off with eight acres at my disposal, humans.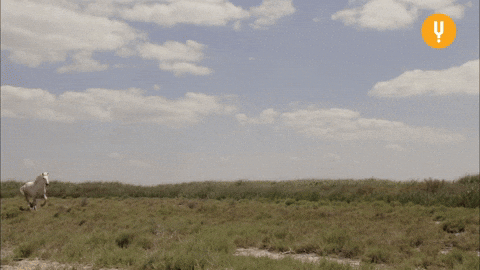 Truly, that's about all I can think of to appreciate. After all, I am stuck in a confinement center with substandard rations. And when I do get captured, I am forced to tote around small humans (who have no clue how to ride) and stand patiently while they subject me to all sorts of torture (including, but not limited to, mane and tail combing and braiding, hoof polishing and other forms of punishment the humans think is "cute").
Really, though, it should be the humans who are thankful for me. After all, I have not utilized any of the means at my disposal to hurt, destroy or otherwise maim them — even when I so easily could.
Happy Thanksgiving, Diary. You know I won't.
Malevolently,
Pony