A Day in the Life of a Pony Named Pony: My OTHER Favorite Pastime
If you've ever wondered what it's like in the mind of a pony, wonder no more. You'll get to read the hilarious inner workings of a sassy and opinionated POA named Pony.
Dear Diary,
Last week I let you in on a little secret: my favorite thing to do is box my bovine-like pasture mates. It's one of the only things that keeps entertained while I'm stuck at the confinement center. But here's another secret: I also like rolling… like, a lot. If you can't tell by my avatar, I am a stunning marbelized/varnished bay roan … or perhaps a sabino overo (whatever, don't try to define me). Either way, my base is white. Do you know what that means? That's right. I am obligated to do as much as I possibly can to make my light-colored coat dark.
My absolute favorite way to do that is to wait for a day when it's raining just enough to get damp and a little tacky. Then I find some nice, finely ground dirt that is still dry from being in the run-in. The result? You guessed it:
The best thing about this activity? It aggravates pretty much all the humans. Alpha Human laughs and tells Beta Human she has a job to do. Beta Human rolls her eyes and shakes her head. The tiny humans whine and complain because they "can't get the pony clean," which further aggravates Beta Human and things unravel from there.
I just watch it all unfold, enjoying what little entertainment is available to me.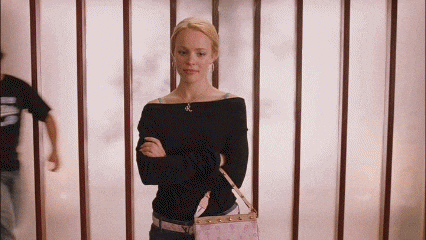 Til next time, Diary.
Malevolently,
Pony