Reader Photo Challenge, Part II: Love Those Long Ears!
Here are 21 long-eared equines that'll make you swoon!
Okay, so despite forgetting about last week's reader photo challenge, I did manage to remember this week's.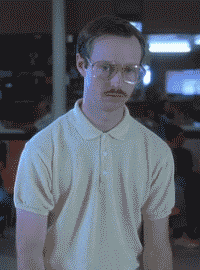 This week's reader photo challenge asked to see our readers' favorite long-eared equine pals. Whether they were donkeys, mules or some other version thereof, we wanted to see them. Boy, did our readers deliver! With nearly 80 submissions, we had some tough decisions to make.
Here are 21 lovable long ears to make you swoon:
The cover photo is Shrek, who is also at The Blind Spot Animal Sanctuary. He's a cute friend of Bruno's and they love to get into trouble together! Photo by Rebecca Phelps.
Keep an eye out for next week's 24-hour photo challenge! We announce challenge subjects on Monday around the end of the day on both Instagram and Facebook.
Go riding!