Reader Photo Challenge, Part I: Horses & Food
Here are eight horses that remind us of a food or drink.
Guys. Guys. I totally blanked last week and didn't finish out the reader photo challenge.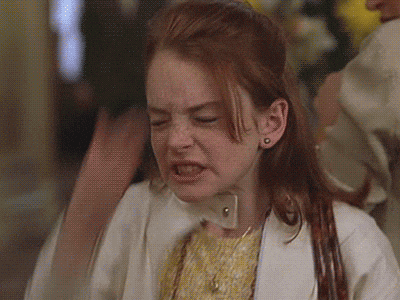 I would like to say I was doing something fabulous with my horse or engaging in exciting adventures to make everyone jealous, but it's not true. Nope. I was probably distracted by the fallout from one of the random mishaps that occurred last month. So it goes, right?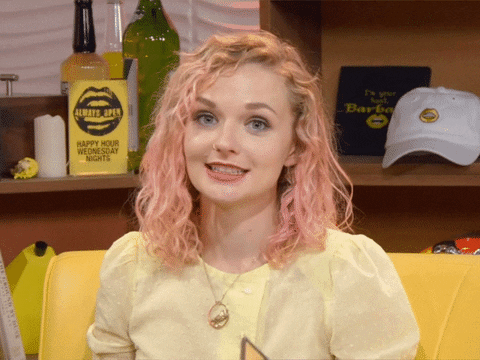 Anyhow, without further ado, here are the results of last week's reader photo challenge. In case you forgot, that photo challenge asked you to show us what food or drink reminds you of your horse… or vise versa.
Here are eight horses that do just that.
Keep an eye out for next week's 24-hour photo challenge! We announce challenge subjects on Monday around the end of the day on both Instagram and Facebook.
Go riding!