SmartPak Monday Morning Feed: 12 Days of Deals
Our friends at SmartPak are continuing their 12 Days of Deals. Today is day eight: FREE embroidery & engraving on SmartPak brand tack, apparel, blankets and gear!
Today's deal is free (that's right, FREE) embroidery and engraving on all SmartPak brand tack, blankets, and more.
Here are some of our favorite picks: 
SmartPak Polo Wraps. Ummm… monogrammed polo wraps?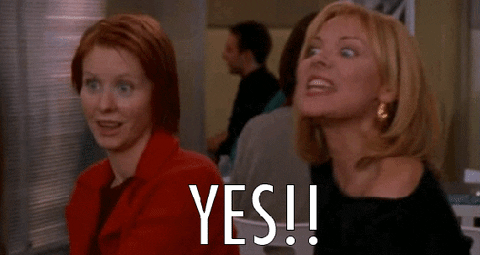 SmartPak Soft Padded Leather Halter. For real, folks. I ordered this for my mare, and I love it. It's high quality. I got to choose my favorite color. And it says her name. How much better does it get?
Piper Down Vest. I'll be honest, I can't get enough down vests. And this one is awesome, fashionable (I mean, in the down vest, I'm a horse person sort of way), and functional. Add some personalization, and I am ALL in. (You can read my full review of the vest here.)
SmartPak Soft Padded Leather Dog Collar. Because your dog has to match your horse, right?
SmartPak Bride Bag. Bridle bags are one of those things that are always great for traveling. They protect your gear and keep it all in one place. You can't go wrong.
You can get all these deals and more. Just use code 22DEAL8. 
Happy shopping, Horse Nation. Go SmartPak and go riding!