Outfit Yourself: My Top 5 Virtual Vendor Village Deals for Friday
On Thursday I set you up to outfit your horse. Now it's time to outfit yourself! Do some shopping at Friday's Virtual Vendor Village.
Yesterday I recommended all the fabulous ways you could outfit your horse this summer through the deals offered at the Eventing Nation Virtual Vendor Village. Today, it's all about you.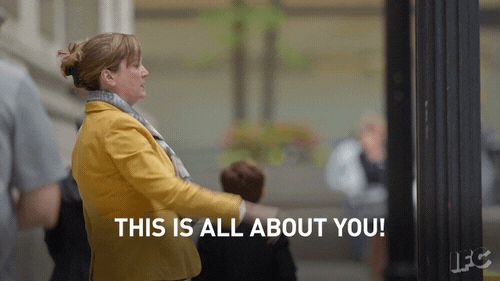 Some of our favorite companies are offering amazing deals on apparel and gear that is too good to pass up.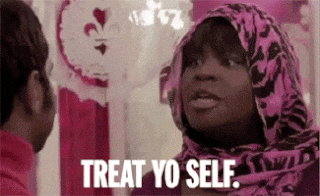 So here are my editor's picks for today, all geared toward riders and things we like to wear.
I am a huge fan of the vibes over at Mare Modern Goods, a boutique retailer that sells everything from unique apparel to stationary and home decor to saddle pads. I love the Badass line (because, you know, I kind of like to think I am), but the Live section of the website has some amazing products, which feature adorable greeting cards, phone cases, dog jackets and so much more. This week, you'll save 21% on your order from Mare Modern Goods with the code KLREN21.
We've been fans of Ride Heels Down for many years now. Their artful creations are perfect for expressing your personality, and there is variety of merchandise and apparel that will appeal to all equestrians. My favorite has always been the Everything Hurts and I'm Dying line, but Heels Down, Bottoms Up and Suck It Up, Buttercup are close runners up. This week, you can save 20% on your purchase site-wide (some restrictions apply) using code LRK3DE21. Shoppers in the U.S. will also receive free shipping on in-stock items.
Perri's Leather has offered a different deal every day of the Virtual Vendor Village, and today is no exception. Today you can get suede half chaps for only $30 (they're usually $50.95) with code ZIP at checkout.
Our friends at Kerrits have rolled out the red carpet for theVirtual Vendor Village. Their Tent Sale is offering incredible bargains on breeches, gloves, tops, jackets, outerwear and more. My favorite of the list? The three pack of Boot Socks (don't laugh). Seriously, I have a thing for socks that fit properly under boots. I loathe when socks slide down or bunch. So, a good pair of socks really shouldn't be underestimated. Me and Dumbledore, man.
I'm a big fan of a good belt. Thank goodness for mid or high-rise breeches nowadays, as there's just such a cool, polished look when you pair your pants with a coordinating belt. Brooks Belts has joined the Virtual Vendor Village this year and is offering 15% off your purchase using code EN2021. Brooks Belts are handmade and come in a wide array of colors perfect for matching your cross country gear or barn colors. You can even get them customized!
Jump to Friday's deals and special events here. And if this week doesn't fulfill your requirements for a little retail therapy, Kentucky is hosting its own Vendor Village all week during the Three-Day Event, April 21-25. You'll be able to find more on this online shopping event on the Kentucky website here.
Happy shopping, Horse Nation. Go riding!