#TGIF: Going Into the Weekend Full Force
Sometimes you've just got to let the weekend know who's boss.
Like this horse. This horse definitely knows how to charge ahead with gusto. And this is how we'd like to head into the weekend.
View this post on Instagram
We won't like, though. For as much as we'd like to go into it like this horse, chances are reality will look a little more like this: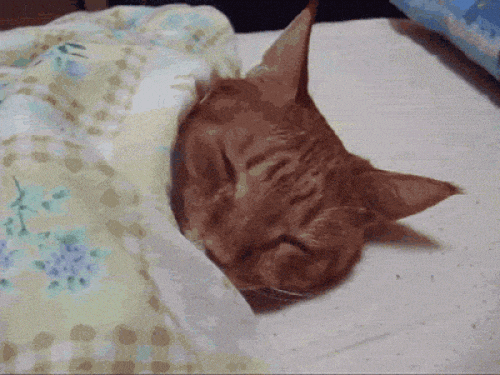 Thank goodness it's Friday, Horse Nation. Have a great weekend!
Have a #TGIF moment to share? Email your photo/video and a brief explanation of what is happening to [email protected]. 
Go riding!