#TGIF: Live Your Best Life…
… like this horse.
This horse is definitely living its best life, and we're incredibly jealous… especially considering we're facing down winter in the northern part of the United States.
Looking at this horse enjoying its sparkling blue water makes us dream of better, warmer days when weekends held endless possibilities.
View this post on Instagram
Thank goodness it's Friday, Horse Nation. At least we can fantasize about being here.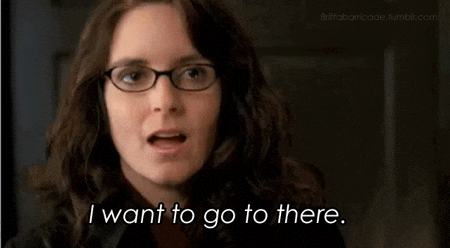 Have a #TGIF moment to share? Email your photo/video and a brief explanation of what is happening to [email protected]. 
Go riding!