Top 5 Tips for Helping Your Favorite Equine Business Thrive
As an equine business owner herself, Jumper Nation's Amanda Cousins is dedicated to helping other equine businesses succeed. Here are five tips to help your favorite equine business thrive.
Earlier this year, I wrote an article about helping your favorite businesses survive quarantine. With no end to COVID in sight and the reemergence of business restrictions, we're all trying to adjust to our new normal. Farms and small equine businesses are struggling to recover from a tough spring and summer.
So, here are my top five tips for helping businesses not just survive, but THRIVE in our new COVID world.
1. Be a patron! There really is no substitute for supporting a business than by giving them revenue. Many farms went to great extremes to be flexible with clients struggling financially and took exceptional care of their animals while owners weren't allowed on the property. Rewarding those hard working businesses by continuing to financially support them is the biggest way you can help.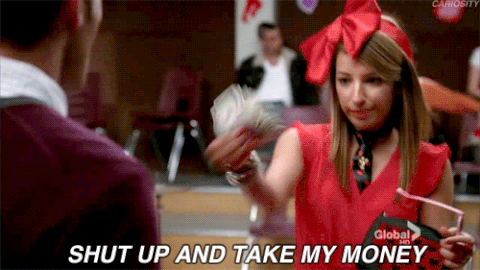 2. Businesses helping businesses. The horse world is a small world. While many of us seemingly offer similar services, there are lots of small differences between businesses. Know someone who wants training board, and you don't offer that? Send them to your friend's business down the road. Notice a Facebook post for someone searching for lessons in another state? Refer a business you know in that area! Referrals are one of the top ways farms get new clients. I recently was able to team up with a local photographer getting her business off the ground. It was an opportunity for me to get photographs for social media and a way to shout her business name (Courtney Noel Studio) from the rooftops of the interwebs. I've also loved partnering with Pacific Farms, Inc. to offer the Position Matters Clinic Series to the public. It's a great source of income and advertising for both businesses.
Photo by Courtney Noel Studio.
3. Wear the gear. Most businesses have swag you can buy. I obviously wear a lot of ACE Equestrian gear, but I absolutely love blowing my paycheck on Retired Racehorse Project gear. A lot of times, your business of choice makes a small percentage off the swag you buy — but most importantly, you become a walking billboard for that company. It's a great conversation starter when you're out in public and someone approaches you asking if you ride. "Well yes, yes I do, and you can, too! Here's where!"
Reppin' the Retired Racehorse Project. Photo by Crystal Sorrenti.
4. Facebook referrals. Love it or hate it, a majority of people shop for businesses via Facebook. Most of the time you will see an ISO post in a horse or regional related group. Keep an eye out for these posts and when applicable, respond with your business of choice. You can share the businesses website or Facebook page, but adding in the reason you LOVE the business is what will convince the person looking to reach out.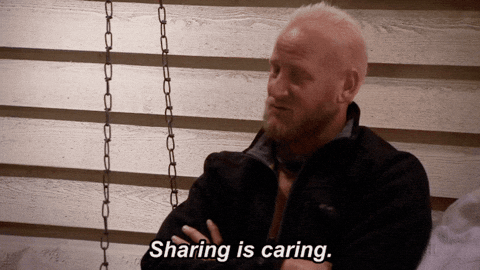 5. The gift of horses. With the holidays coming up, it's the perfect time of year for the gift of a riding lesson. Even farms that don't regularly do gift cards can easily create a voucher on their computer to make the perfect stocking stuffer. Not only is this income in the form of a lesson, it can turn into the gift of a new regular client. Don't have a horse farm you want to support? Equine photographers give gift cards too! Or, give the gift of a subscription to The Retired Racehorse Project's OTTB Magazine!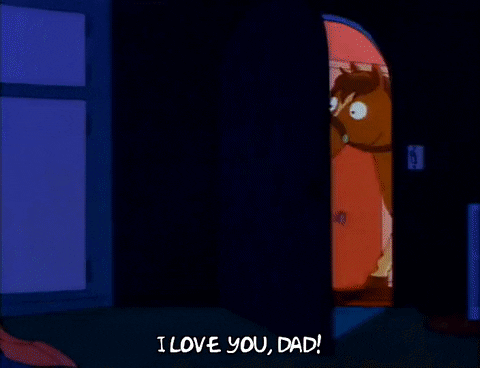 It's a challenging time for all business owners, but a little support can go a long way to help your favorite business thrive!