Product Review: NoSweat Helmet Liners
Having sweat run down your face and into your eyes while you ride is the worst…
Fortunately NoSweat liners can help with that.
It's been a hot summer here in Pennsylvania. Uncharacteristically hot. Despite growing up in Southern California (where temperatures are often in the high 80s and 90s in the summer) and frequenting a campground in the Sonoran Desert along the Colorado River (where 120 Fahrenheit is not unheard of), I've found this summer to be hot. There's something about the combination of the humidity and not expecting it to be 90+ degrees for weeks at a time that makes it feel hotter when it's hot in Pennsylvania.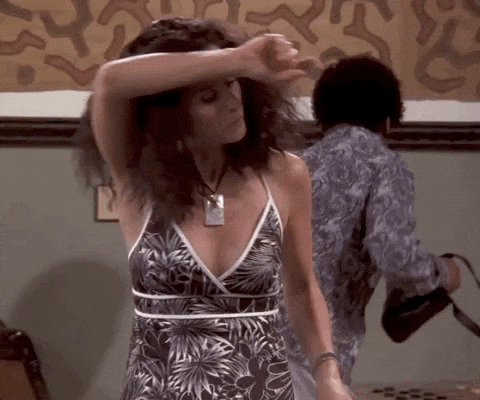 The amount of sweat I've wiped from my brow and absorbed in my clothes this year is pretty astounding. Add horses to the mix and it feels even hotter. Especially when you factor in riding… in a helmet.
Enter the NoSweat helmet and hat liners.
According to their website, NoSweat is a disposable moisture wicking performance liner that sticks inside any hat, visor, helmet or hard hat. It has a patented design and uses Dri-LIDTM technology in order to absorb forehead sweat, keep your vision clear and keep you comfortable. It's hygienic because of its sweat absorption properties, reduces smell and prevents sweat stains.
Okay, so now down to the nitty-gritty: I made a point to test the product on myself and my friends. Not only am I a great friend like that, but also it allows for a more robust testing process. The more opinions, the better.
Y'all. These NoSweat liners actually work. First, they're easy to apply to your helmet or hat. Literally, just peel and stick.
Second, and probably more importantly, NoSweat liners are comfortable. Once the helmets were on our heads, we completely forgot the NoSweat liners were there. They are disposable, but everyone forgot to remove the liners until days later because they so easily and naturally integrate into the helmet fit (and as someone who struggles to get helmets to fit correctly in the first place, that's a major plus for me).
We used the NoSweat liners on a day when it was in the mid-80s and over 60% humidity. Although that's not as hot as it could have been, it certainly was warm enough to make everyone sweat, especially from the back of a horse. The NoSweat liners kept the sweat off our brows and out of our eyes for the more than two-hour trail ride that involved judged obstacles and riding at various gaits.
As riders who wear helmets regularly, we are confident in saying that the NoSweat liners did their job and were much more effective than, say, just the padding in our helmets. And they smelled better, too!
Since that ride, I have used the liners in baseball caps that I wear regularly. Again, I notice a marked decrease in the amount of sweat on my face and in my eyes when I use the NoSweat liners. An added bonus for me is that the liner not only prevents sweat from staining my hats, but also serves as a buffer for my makeup as well (even knowing it's my own, I get somewhat grossed out when I look at the brow band of my hat and see the tell-tale buff colored sweat mark that comes from wearing a hat and makeup).
NoSweat liners come in a variety of styles. They are made to fit caps, hardhats, visors, helmets, cowboy hats — you name it, and there's a liner for your headgear. For more information and pricing, go to NoSweatco.com.