SmartPak Monday Morning Feed: Labor Day Sale Starts Now!
Use code 20LaborDay to take 15% off hundreds of products from SmartPak, plus a $50 gift card with any order over $200.
Labor Day marks the unofficial end to summer and the unofficial kick-off to fall — and while summer temperatures might still be the order of the day across most of Horse Nation, we do think this is a great opportunity to take stock of your cooler-weather horse supplies for those days where there will be a chill in the air.
Our friends at SmartPak must agree — because they're offering 15% off today for Labor Day, plus a $50 gift card with any order over $200! Here are a few of our favorite cooler-weather products that you can nab today on discount — just use code 20LaborDay at checkout to save.
For You:
If you're like me and you go from the barn to your other daily errands, the Piper Cowl Neck Full Zip might be the perfect product for you. This full zip looks great with its asymmetrical front and the soft interior of brushed fleece provides added comfort. Pair with breeches for a stylish look in the saddle, or with leggings and sneakers for a sleek athleisure outfit. The ribbed cuffs with thumbholes help keep the cold out, making it the perfect layering piece under any jacket.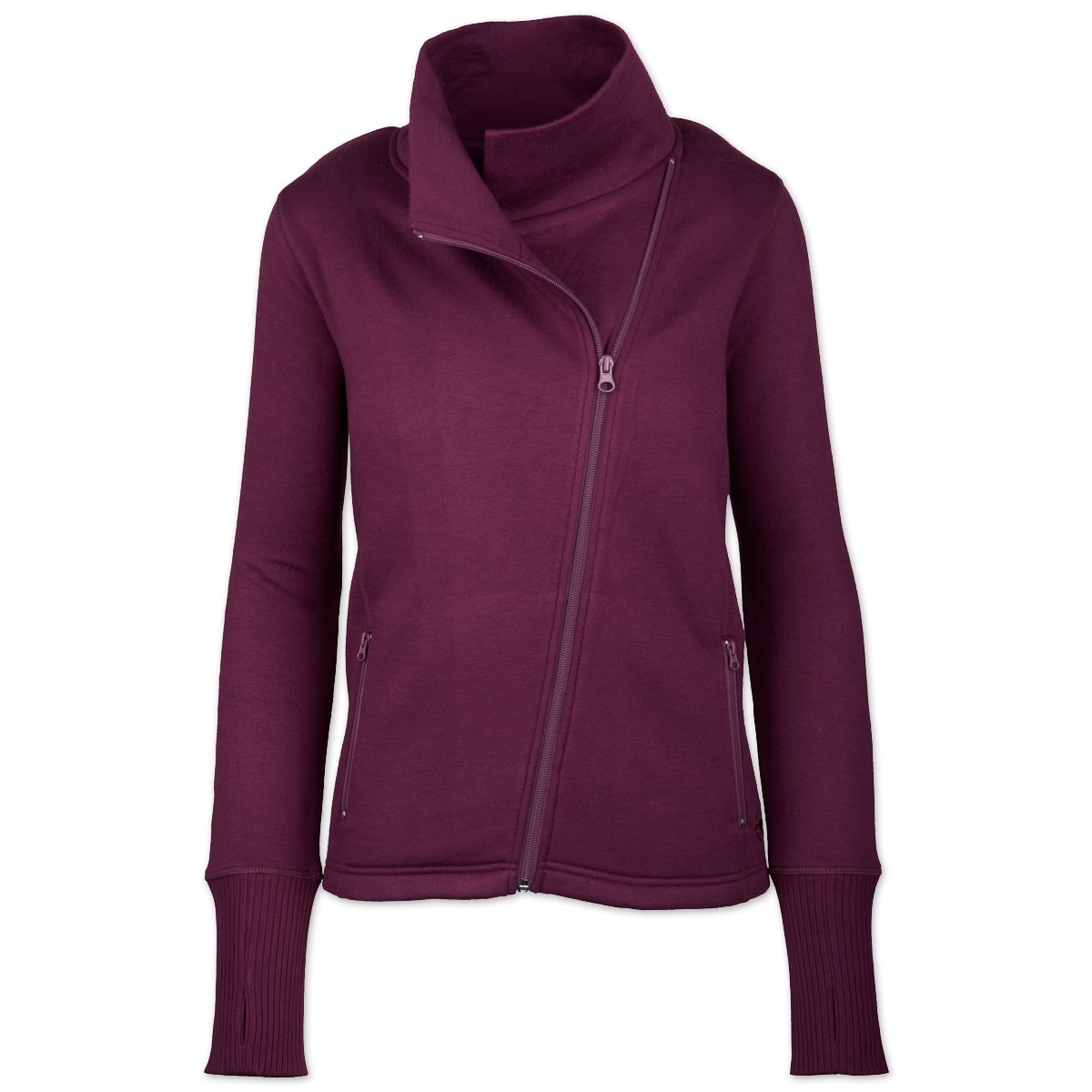 For Your Horse:
These SmartTherapy Quick Wraps are the way to go for your horse. The all-in-one design makes it easy to support your horse's legs after working hard, for injury prevention or recovery, and during shipping. They have removable, washable liners made of ThermoBalance™ fabric that attach to the sturdy outer shell with hook and loop strips. The innovative material harnesses the therapeutic benefits of far infrared technology using ceramic nanoparticles, absorbing your horse's body heat and reflecting it back as soothing radiant energy. Far infrared rays penetrate beneath the skin to activate blood flow to legs, which may help decrease inflammation. Plus, you don't have to worry about struggling with standing wraps, quilts, or vet wrap. These make treating your horse's legs convenient and easy.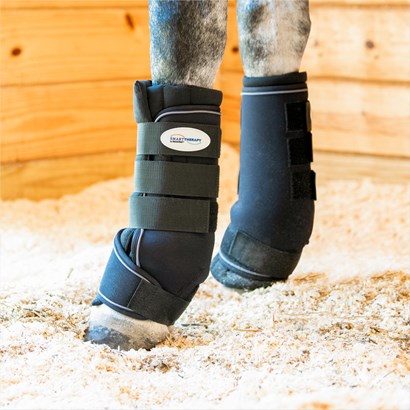 For the Barn:
You've heard the truism "Feed by weight, no volume," right? This Horze Hay Weight helps to ensure that you're doing just that! This small but mighty scale is the perfect way to to weigh your hay. It's a handy tool to have around the barn and to help eliminate the guessing game!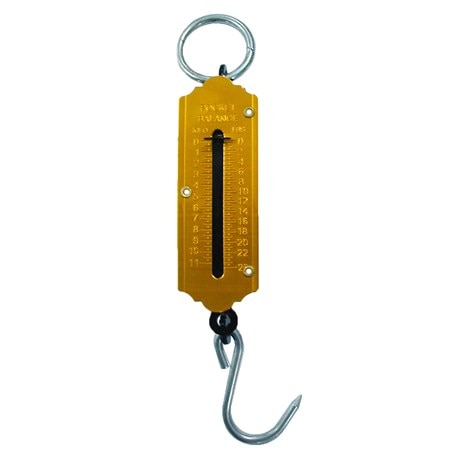 Happy Labor Day and Go Riding!