Reader Photo Challenge: Equestrian Reads
Here are seven shots of our readers' favorite books and/or book collection.
This week we asked our readers to show us what equestrian literature they love to read (other than Horse Nation, of course!). Take a look at these stacks and shelves of horse books. We're drooling! This might be what our version of the classic Twilight Zone episode "Time Enough At Last" would look like… just hopefully without the glasses breaking and, you know, not actually being able to read the books when they're all in front of us.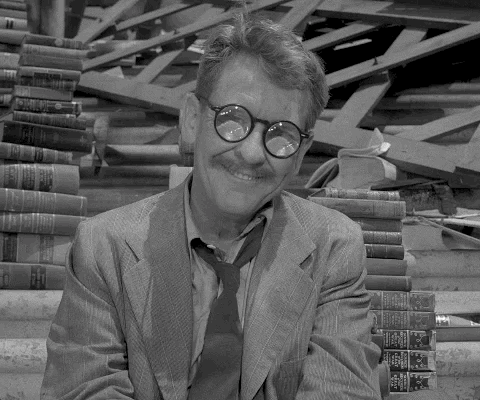 But we digress. Here are seven photos from Horse Nation fans of their equine reads.
Keep an eye out for next week's 24-hour photo challenge! We announce challenge subjects on Monday around the end of the day on both Instagram and Facebook.
Go reading and go riding!