Happy Thanksgiving! Top 10 Things for Which Equestrians Should Be Thankful
As equestrians, there are so many things for which we have to be thankful — not just on Thanksgiving, but every day.
Thanksgiving began as a day of giving thanks and sacrifice for the blessings of the harvest and of the preceding year. At this point, many of us pay less attention to the harvest and sacrifice portions of the holiday, but we still follow the tradition of giving thanks for various aspects of our lives.
This is no different for equestrians. We have a lot of blessings to count. So here, in reverse order, are the top 10 things for which we should be grateful.
10. Heated hoses. This is no joke. Winter is coming and in some parts of the world, it's decidedly here (no matter what the official start date of the season is). Frozen hoses are no fun and horses need water. Heated hoses get the water where it needs to be.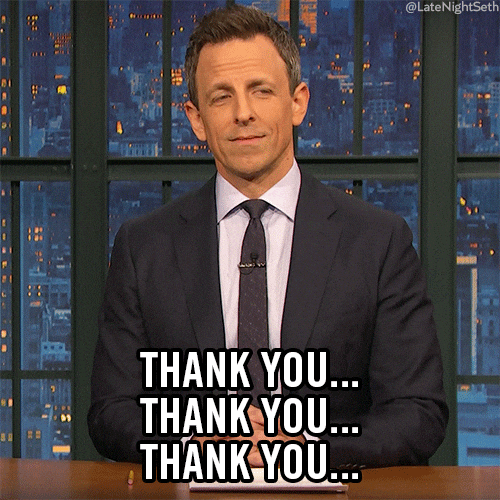 9. Heated apparel. Did I mention I like things that stay warm? Whether it be a heated sweatshirt, breeches, vest or gloves, these items are indispensable when you're feeding horses in frigid temperatures. They even make riding more bearable when you'd otherwise avoid it at all costs. Yes, these items keep us seeing our horses and getting our chores done.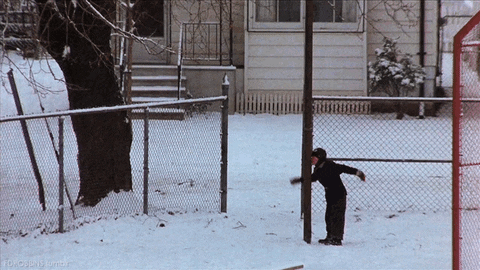 8. Barn cats. Even if you're not typically a cat person, there is something about a barn cat that is endearing. Maybe it's the fearless way they wind their way between the horses' legs or maybe it's that, when they're on their game, they keep pests out of the barn. Maybe it's just that there's something so darned endearing about seeing a cat curled up in the hay when you walk into the barn. Whatever it is, we're thankful for them.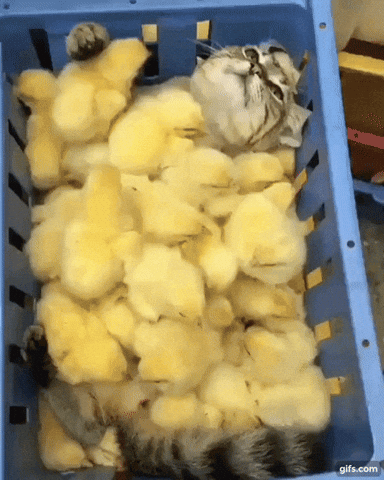 7. Top Ramen. Because how else would we afford our horse habit?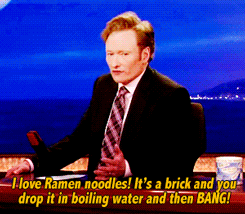 6. Vets and farriers who keep the same godawful hours we do. So, no one wants to have to make an emergency call… ever. But this is especially true on the holidays. However, when those calls have to be made, we're especially grateful for the equine service professionals who will pull themselves away from their own loved ones to come help us with ours.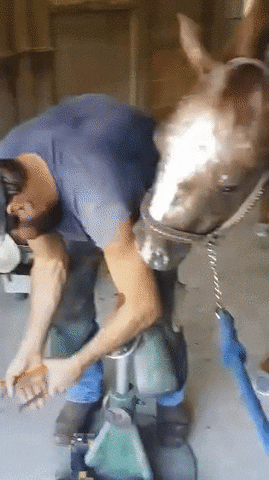 5. When no one else seems to understand us, our horses do. Buck Brannaman famously said, "All your horses are a mirror to your soul. Sometimes you won't like what you see, sometimes you will." This truth in this is sometimes welcome and sometimes painful. But no matter what is reflected back at us, at least we can rest secure in the knowledge that our horses get us.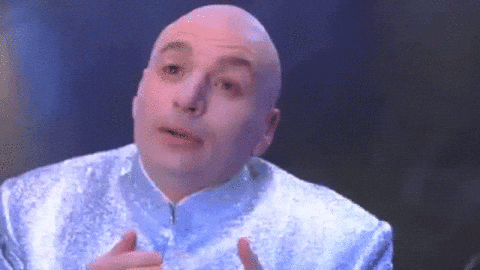 4. You always have an out. If Thanksgiving dinner delves too far into politics or Great Aunt Muriel's gout, you can always fake a barn emergency and leave.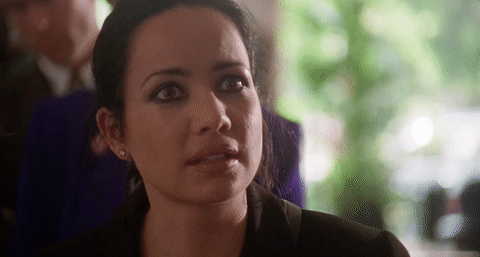 3. Our barn/horse show families. The bond that unites people who work with horses on a regular basis sometimes goes beyond that of the bonds we form with other people in our lives. Unless someone is a horse person, they don't quite get you. Your barn family or horse show family does. And they're great at knowing when you and your horse need some time and space to work out your issues and when you actually need some assistance. They're the people who come up with the girth you forgot to pack or an extra quilt wrap or vet wrap when you need it. Without these people, where would you be?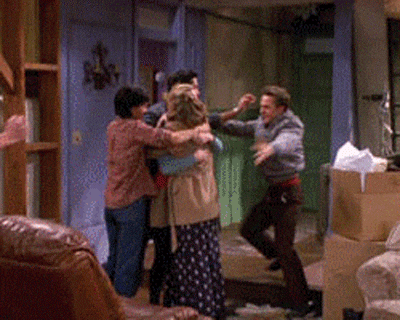 2. Families and friends who support us. They root for us from the stands, hold our horses when we have to pee or (in my case) stay home with the kids so we can go ride. Even if our non-horse family and friends don't quite get it, they at least tolerate our obsession with horses and make it possible to continue doing what we love.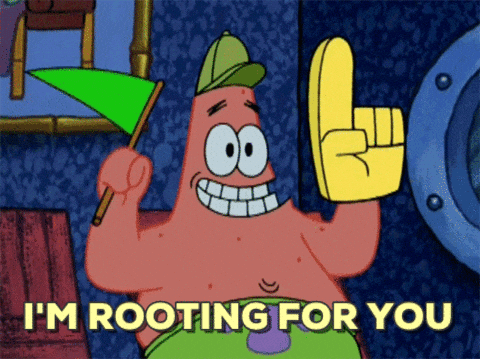 1. I mean, we're equestrians. We get to spend our time taking care of and riding around on 1,000 pound animals and thinking we're in control of them.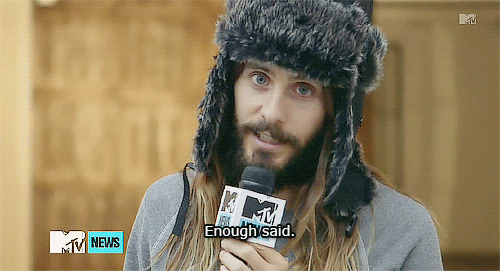 Happy Thanksgiving, Horse Nation. Don't forget to count your blessings.