Best of JN: If The Avengers Were Horses…
Is your horse a Thor or a Hulk? A Black Widow or a Captain Marvel? This week's Best of Jumper Nation explores just that.
So I won't lie, I am a bit of a nerd. Scratch that… I am a big nerd. And I am okay with that. One of the things that brings out the ultimate nerd in me is anything in the Marvel Universe, especially The Avengers. What started as a joke about my horse slightly starting to resemble fat Thor quickly developed into a landslide of hilarious horse comparisons that left my husband and me in stitches.
Captain America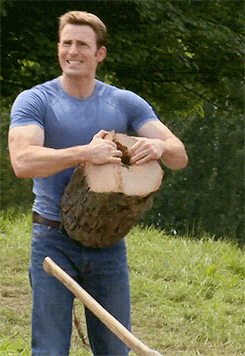 Captain America would totally be a handsome and ridiculously talented international derby horse. He is happy to do his job, jumps whatever you put in front of him and generally maintains a fantastic attitude. The unicorn we all want, but few can really afford.
Black Widow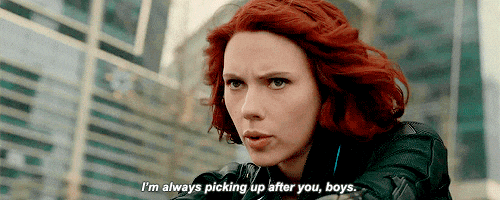 This one was easy, Black Widow would totally be a chestnut mare. I see her as a jumper or even an eventer, either way, she is a total bad@$$. Cleaning house and taking names, Black Widow would be the horse that very few could handle, but those who meshed well with her would always be in the winner's circle.
Hulk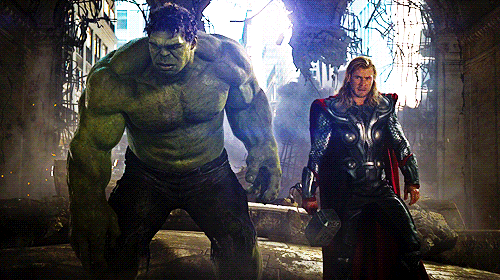 Hulk as a horse would be pretty darn unpredictable. One day he is the smartest horse in the barn who can figure out any question, but in the blink of an eye he "goes green" and turns is a monster making his way around the ring. You are either going to jump everything with room to spare or demolish every fence in sight. Hey… at least it never gets boring, right?
Iron Man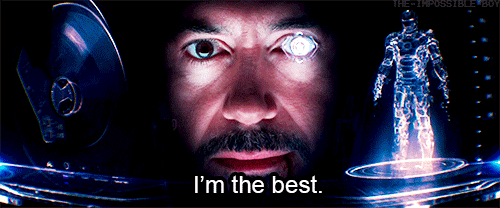 He's probably not the most humble horse in the barn, but hey, he sure is talented. I imagine Iron Man as the cocky, show jumper type who struts into the ring enjoying that all eyes are on him. He may give you a little sass at the in-gate or a big buck at the end of your round. Let's face it, Iron Man loves to steal the show.
Thor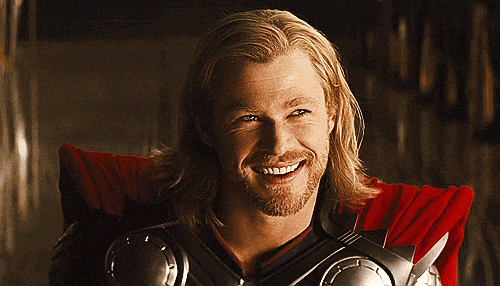 Of course, Thor is the hottest horse in the barn. Think imported Warmblood type. Everyone loves him. He is strong, he is handsome, but he has a sensitive side that can sometimes get the best of him. Don't give this guy a month off in the pasture or he will go from the buffest boy in the barn to Fat Thor in an instant.
Captain Marvel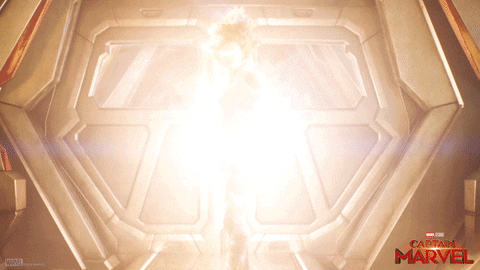 She is the boss of the barn. She commands respect without even trying. You take one look at her and you are like, "Woah… that mare's got it all." She is a not-so-subtle reminder that mares are JUST as capable (if not more) than the boys. You go Mar-vel!
Do you have your own ideas as to what this cast would be like? Share them in the comments!
Go Avengers and Go Jumping!