Best of JN: 5 Times My Trainer Was Dr. Bailey
Seriously though, why has no one made a good equestrian drama? We've got all the characters…
Seeing as there are no decent equestrian dramas on television, I often find myself drawn into the roller coaster world that is Grey's Anatomy. As I settled in for my weekend binge, the scene opened up with a particularly cheeky quote from the ever-amazing Dr. Miranda Bailey and it hit me — she and my trainer are almost the same person. Sassy, caring, full of passion for their career, almost all of our trainers can relate to the Grey's character. Check out these five times Dr. Bailey stole the words right out of our trainers' mouths.
1) "I know we walked the course this way, but how about if I do this instead?"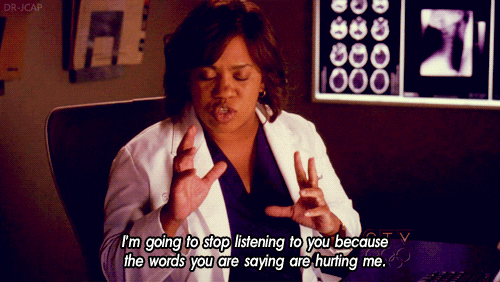 2) "Was that outside line as scary looking as it felt?"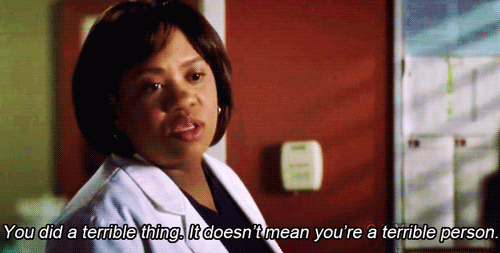 3) "I'm just happy I didn't fall off today!"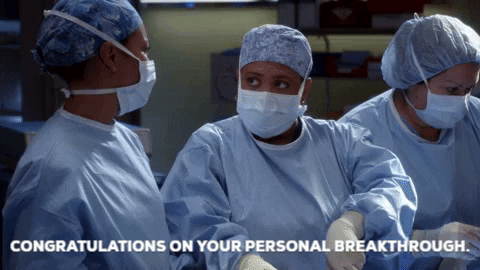 4) "Hey coach, I think I am ready to put the fences up a hole!"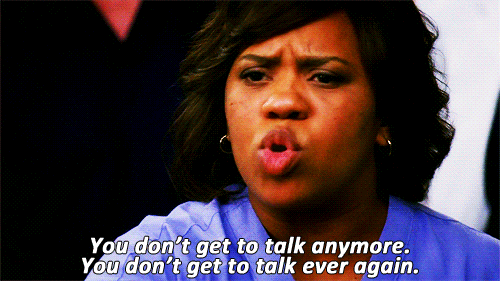 5) Basically anytime we open our mouths…

They might be snarky and full of sass, but we love them all the same. Besides, someone has to keep things entertaining at the barn!
Go Jumping!