#TBT: If Horse Shopping Were Like 'The Bachelorette' — A Love Story in GIFs
"Toss me in a room of 25 eligible show jumpers of all breeds…Thoroughbred, KWPN, Selle Francais… suddenly I understand how those girls are so happy all the time."
In the world of game shows, you can't go a day without hearing about the latest drama on The Bachelor/The Bachelorette. Seriously, most of my friends are borderline addicted to this show and its many, many twists and turns. While I don't personally think it's practical to meet, fall in love, and get engaged to a random person in six weeks, who am I to judge? The more I thought about the concept of the show and how it just doesn't apply to the ever-practical equestrian community, I couldn't help but wonder what the show would be like if done in a different theme… you know, one with horses instead of guys or gals.
Imagine a world where you can "speed date" a plethora of horses and make your pick of the crop… let's call it The Equestrian.
Toss me in a room of 25 eligible show jumpers of all breeds…Thoroughbred, KWPN, Selle Francais… suddenly I understand how those girls are so happy all the time.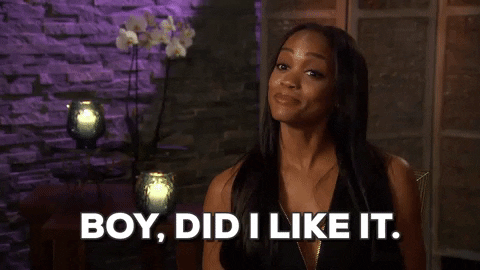 But now there is work to be done. I have to weed through all of these potential partners and find the good….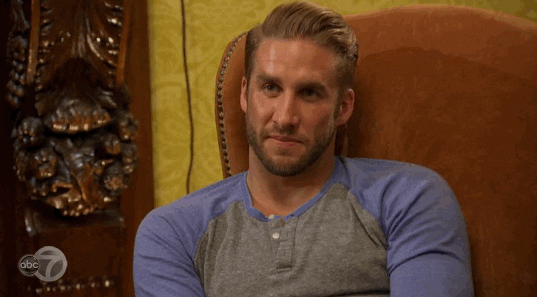 …the bad…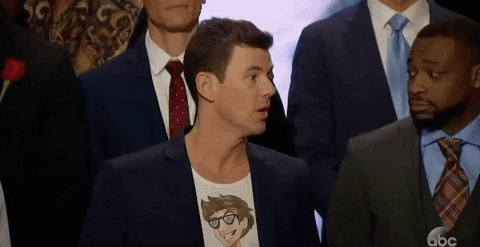 …and the most likely sedated….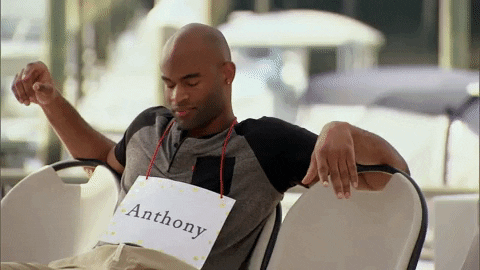 On The Bachelorette they go on all these dates and do all these group activities so that the eligible lady can sort through all the candidates and find her one true match. I imagine on The Equestrian that a true test of character would be to require all of the horses to stand tied for great lengths of time and unleash a herd of small pony children running down the barn aisle…. the least likely matches would weed themselves out, but the strong will remain.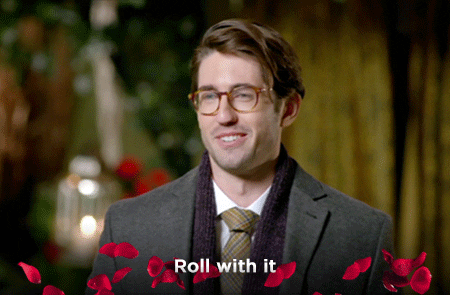 In every group you have your stereotypes: I see the typical jock as the OTTB who has transitioned into his new career and is always a liiiiiittle bit too eager to go on course looking something like this guy: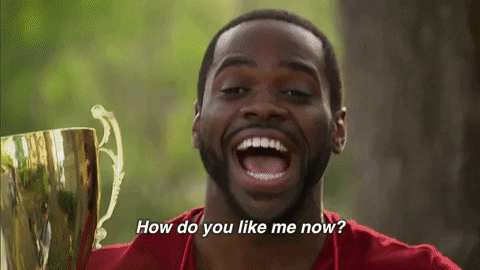 Then you have your hunk who knows he is a hunk but you can't help but like him anyway. It's like my old trainer always says, though, pretty is as pretty does.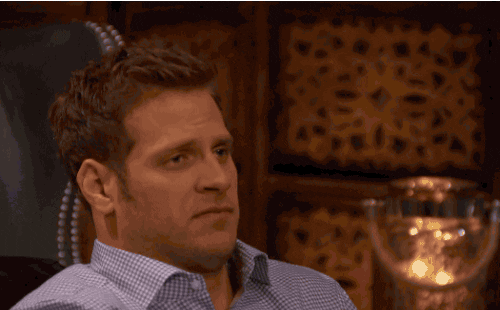 And of course you can't forget the quiet, sweet guy in the corner… who will most likely be afraid of everything and all sudden movements but darnit he is just so cute…
It all boils down to you picking the one you feel you mesh the best with, though, so you start eliminating them one by one….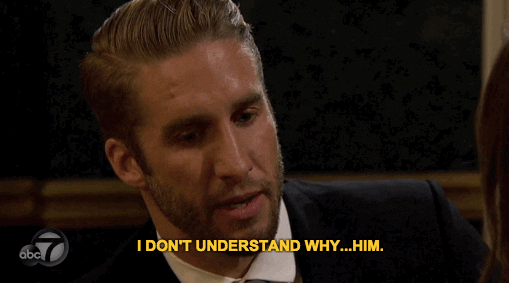 Ummm, probably because you tried to kick me… like seven times… and you tore off your very expensive blanket like the first day that we were there and I have NO time for that nonsense…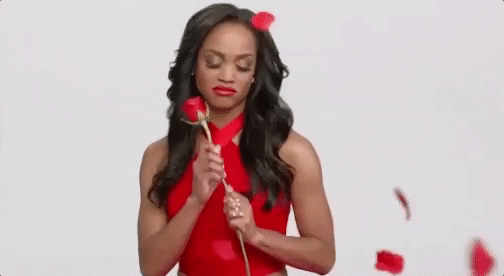 …Only to find yourself later blindsided by a lameness issue from the horse you thought you had the best connection with.
In the end, you toss the golden carrot to the horse of your dreams and ride off into the sunset.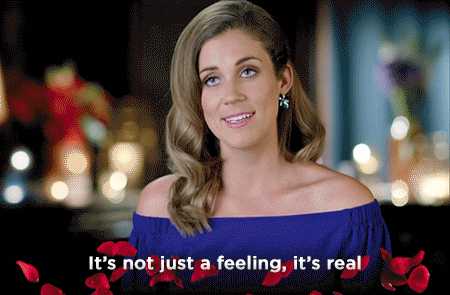 'Cause girl, you got some ribbons to win and you ain't playing no games.
Go riding.