9 Times the Lady Gaga Super Bowl Halftime Show Summed Up Equestrian Life
And we're not even talking about the sparkly leotard which was clearly inspired by a western pleasure jacket.
Lady Gaga is 100% a performer, through and through, putting her heart and soul into every single note, dance move or death-defying leap off of the top of a stadium. Sound like anyone else you know?
When you take the green horse down his first bank: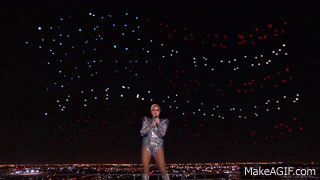 When your horse is playing hard to catch: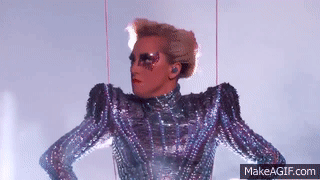 Getting all the barn girls together for a photo…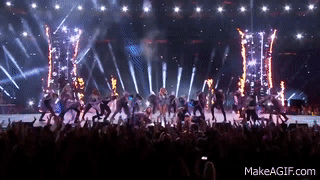 …and then trying to get the horses' ears up so they look cute: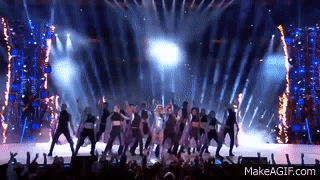 Friends, family and responsibilities trying to get you to leave the barn: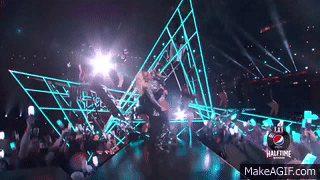 Trying to polo-wrap your antsy horse like: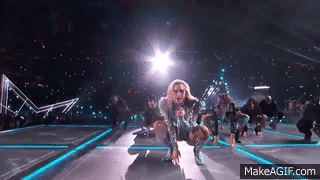 On your way back to the stabling area after winning a big class: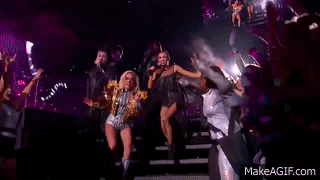 Trying to navigate the warm-up ring: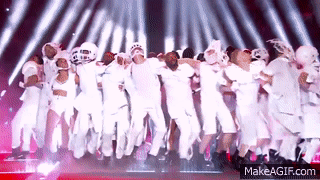 When you know you've just laid down the best pattern/test/course of your life: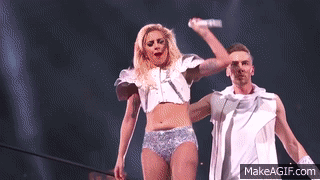 Go Gaga. Go riding.