Weekend Welcome from Kentucky Performance Products: True Love
Did your first "true love" have two legs… or four?
Our friends at Kentucky Performance Products just released this fun video that any longtime horse lover will be able to relate to.
From the KPP Tips & Topics Blog:
The horse that matters to you matters to the people at Kentucky Performance Products, because we feel the same way about our own horses.
This collection of love stories is not based on any one person's experiences; they are our stories and your stories.
They are the stories we share because we are fortunate enough to have our lives and hearts filled with horses.
This love story is brought to you by: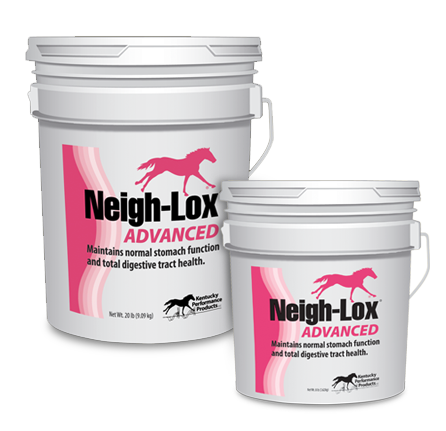 Providing complete support for a healthy digestive tract, which reduces the risk of colic and digestive upset.
About Kentucky Performance Products, LLC: Since 1998, Kentucky Performance Products has simplified a horse owner's search for research-proven nutritional horse supplements that meet the challenges facing modern horses. KPP horse supplements target specific nutritional needs and are formulated to complement today's feeds, thus safeguarding against over-supplementation. Each product is scientifically formulated and made with high-quality ingredients at certified manufacturing facilities. Kentucky Performance Products is proud to offer a quality assurance promise backed by a money-back guarantee. Kentucky Performance Products brings you horse supplements you can count on because the horse that matters to you, matters to us.