Contest Announcement (!!!) from Kentucky Performance Products
Are you excited about Rolex? Are you in love with the sport of eventing?? So are the folks at Kentucky Performance Products, LLC.
…And with Rolex right around the corner they are launching a contest that all eventing enthusiasts can participate in: the "Why I love Eventing" contest.
Entering is so easy. Fill out the entry form here. Share what you LOVE most about the sport of eventing; then submit your entry with a photo of you and your horse! Be sure to have your friends vote on your entry because the top 10 highest vote getters will move into the finals from which the KPP judges will pick the winners.
Entries must be received and final votes must be cast no later than midnight Sunday, April 28, 2013. Winners will be announced the first week of May.
Check out these fabulous prizes!
First place prize:
Hagyard Midsouth Team Challenge Event Package. The package includes one entry to the Hagyard Midsouth Team Challenge Horse Trials (CCI* or horse trials), stabling for one horse, tack stall, use of golf cart, and a room at the event's official hotel for the weekend.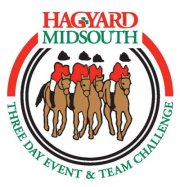 Second place prize:
Theodore O'Connor Breyer and The Team O'Connor Technique DVD, both autographed by Karen and David O'Connor.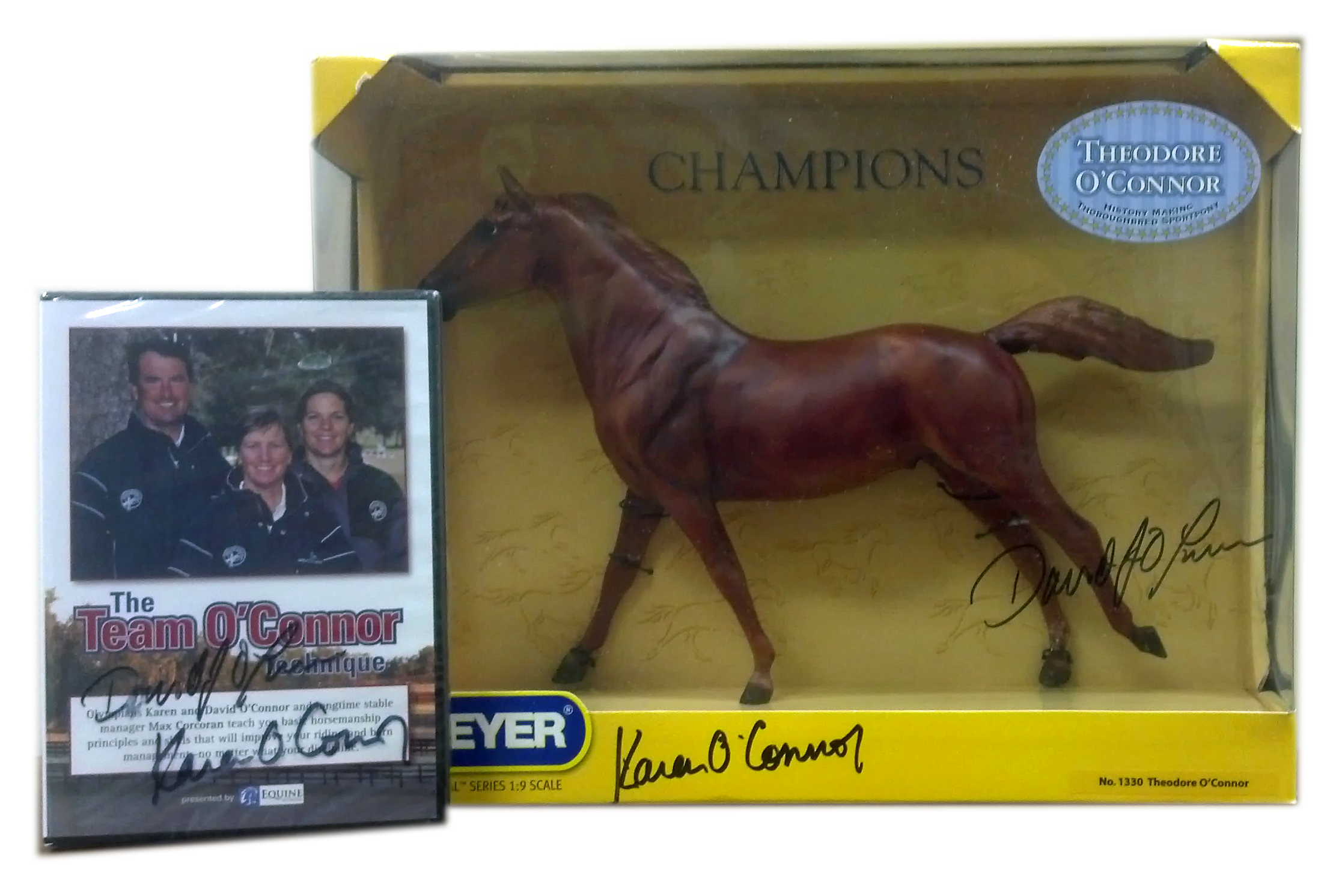 Third place prize:
Kentucky Performance Products, LLC supplement of your choice.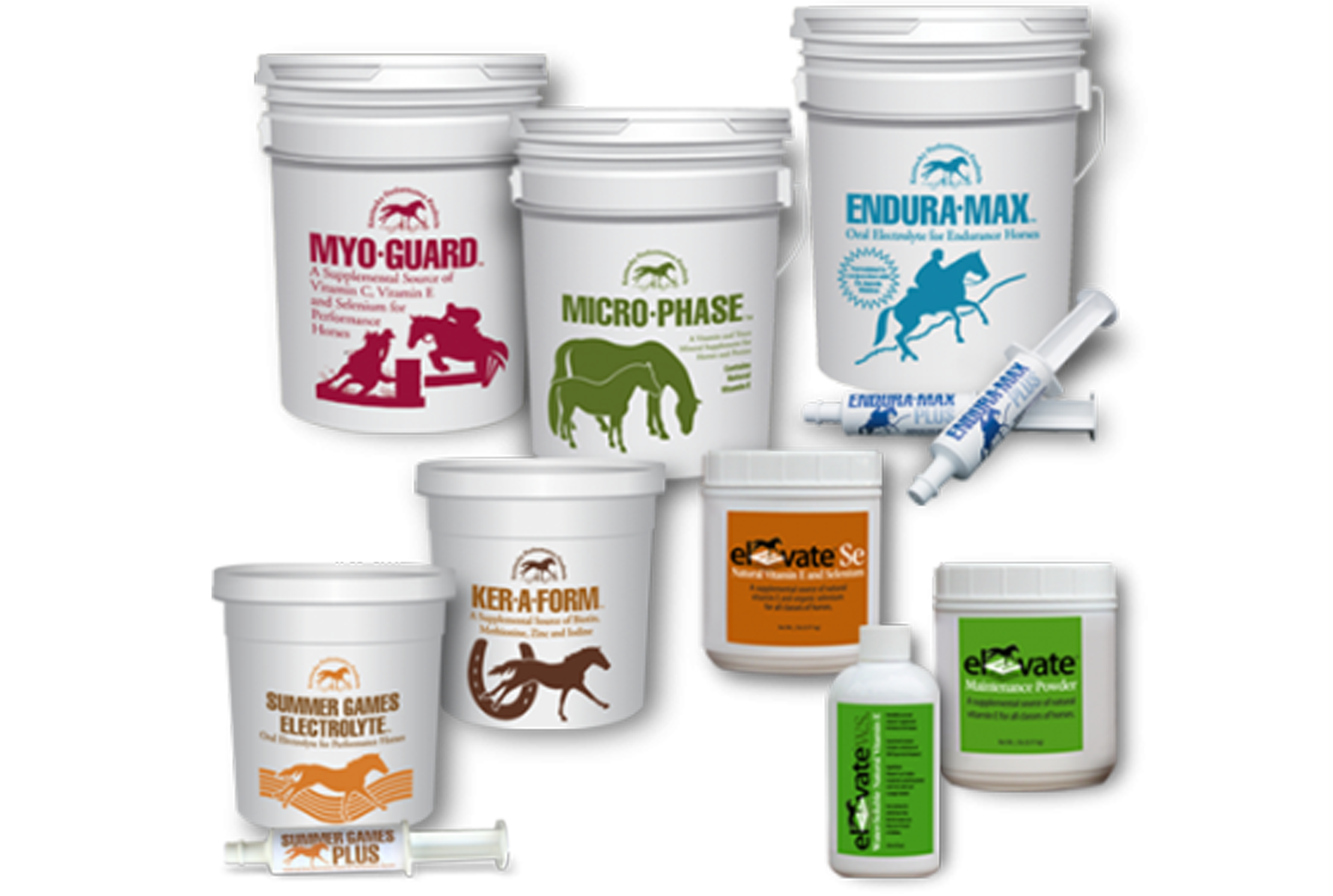 Click here to see all contest entries!
Go Kentucky Performance Products, and Go Eventing!