Weekend Edition from Kentucky Performance Products
Last weekend, we told you about KPP sponsored rider Megan Lynn's success at the American Eventing Championships. This time, we're letting Megan tell you about it in her own words.
From Megan:
Just Go Forward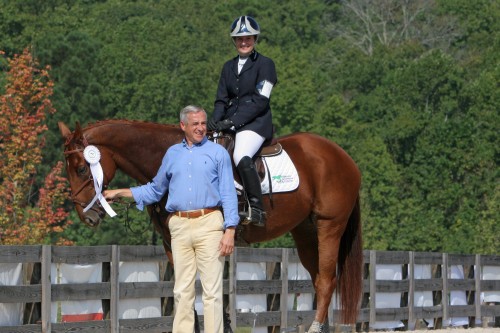 Hey everyone!
I know KPP kept you updated on my past weekend at the American Eventing Championships, but I thought I might give you a little of my own insight. First off I want to say…IT WAS AWESOME! I would be lying if I said I went into this show with tons of confidence and not worried at all. It was the first show without a trainer in over 6 years, and it was Hoosier's and my first show back since May because of all of his health issues. So not only was I worried about doing the AEC's on my own, I was also worried if my horse was going to be fit enough.
But as we all know now, it all worked out perfectly. And to tell you the truth, I never really was alone at the show. I had Aunt Becky and Ryan helping me out left and right, plus installing confidence in myself by saying "You've got this" and "JUST GO FORWARD." Also I ran into a friend of mine I met in Florida, and he walked the courses and helped warm me up for my jumping phases, which was super helpful. So the famous lines for the weekend were "Go forward" and "Where's Jeff?"
If someone had asked me if I expected to do that well at the American Eventing Championships, I would have said heck NO. I had told myself that I would be happy if I went down and finished in the top half because my division was filled with Olympians and four-star riders. There wasn't a better feeling than when we were all standing in the arena to get our ribbons and the announcer says, "Everyone, you are looking at the top prelim horses in the nation." At that moment I was so ecstatic and proud of my boy.
So what's next? I am spending all of next week training with Missy Ransehousen. From there we will do Intermediate at Plantation Field. Fingers crossed that everything goes well!
I would like to thank KPP for all of their support and I would also like to thank J.R. Hudson Horse Transportation for getting Hoosier to Missy's safe and sound. I know he enjoyed riding in style.
Until next time, Safe Rides!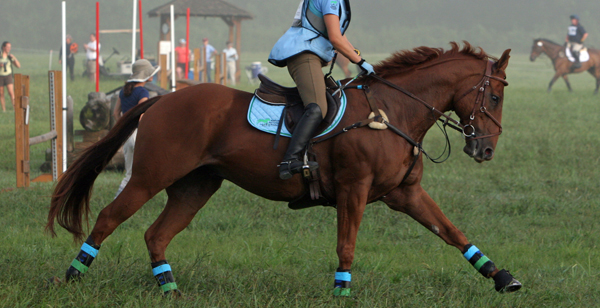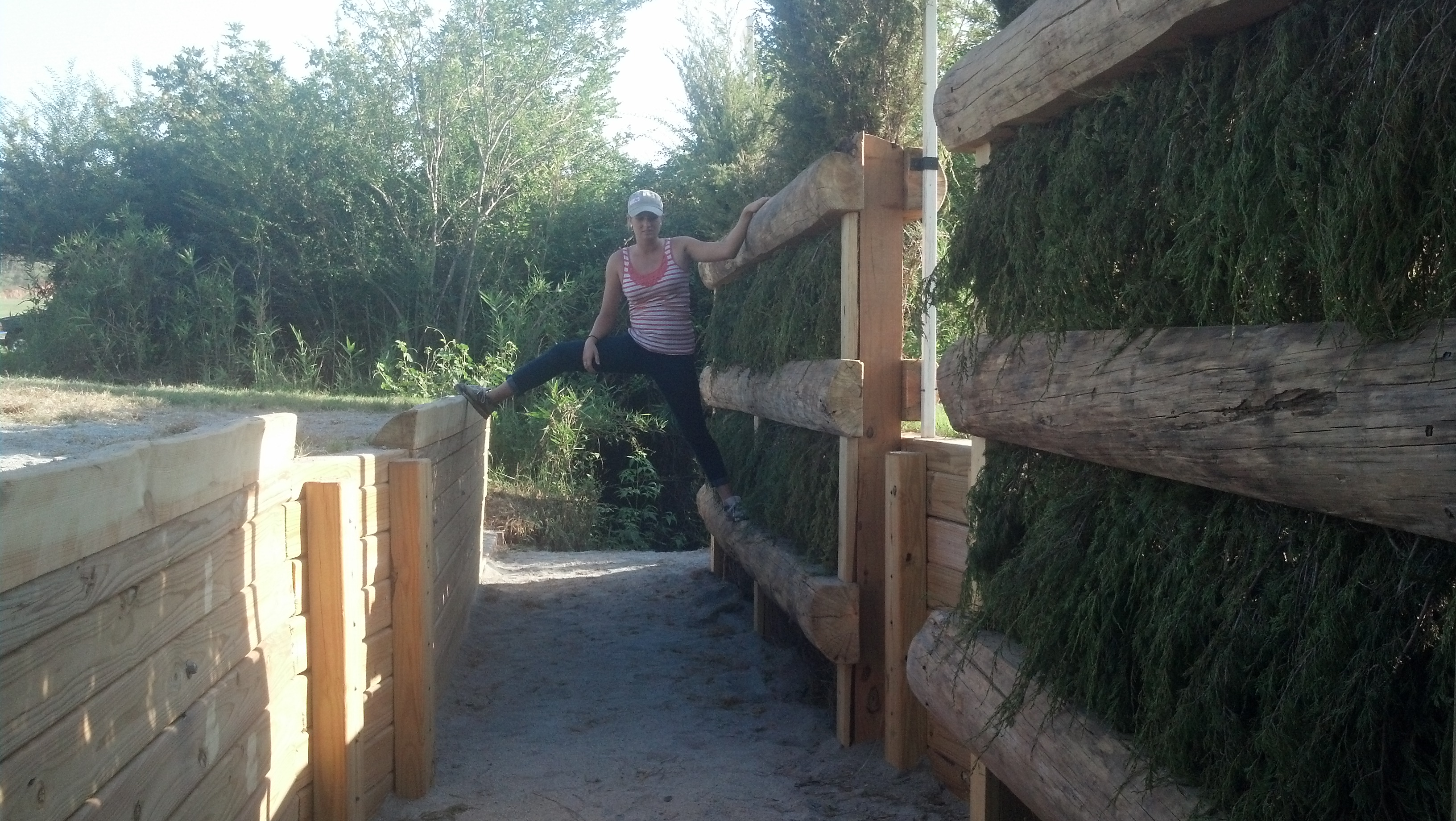 Congrats Megan, and thank you for your support Kentucky Performance Products!
Don't forget to enter  the "My Horse Loves KPP Supplements!" contest for a chance to win a FREE bucket of KPP goodies!